When you first move into your new home, apartment or condo, it is very important to change the locks on all of your doors and other exterior openings. Here is a few common questions people ask when they move into a new residence:



Why do I need to rekey the locks on my new residence?
It is very important to make sure that all locks are re-keyed as you can never be too sure just who has a copy of the previous owner's key. The previous owners may have given a key to neighbors, workmen, relatives, cleaning services etc, and I am sure that you would not like an uninvited guest to just walk in with their key under the assumption that the previous owner or tenant still lived there. To prevent such an occurence, we recommend re-keying your locks so that you can be sure that yourself and only the people whom you choose to give a key to will have a working key to your new home.

Why wouldn't I just buy new locks?
Brand new locks can be quite costly, but existing locks can often be re-keyed for a fraction of the cost of new locks. New locks often also require additional adjustments and possibly drilling to accomodate the new lockset. At times locks can also be keyed-alike so you could access all of the locks on your home with with only one key. This would save you the hassle of fumbling with several keys when trying to unlock the doors on your home.

My home is brand new. Do I still need to re-key the locks?
For sure! Keys are handed out during the construction stages of your new home. Many times the locks are also keyed to a "master-key" giving contractors and construction workers access to several new homes while only using one key. For this reason we always recommend re-keying your locks, even if your home is brand new.

How much does it cost to re-key existing locks?
All of the existing locks on your home can usually be re-keyed for under $100*. In many cases the cost is even much less. During our current rekey special, the total cost of re-keying 2 locks could be as low as $69* including the service call and 2 new keys! (Appointment Required, Some Conditions Apply)

Is it cheaper if I remove and reinstall the locks myself?
Yes! If you are mechanically inclined and wish to remove and reinstall the locks yourself, 2 locks can be rekeyed for as little as $49*, including the service call. Additional locks would also be a fraction of the regular rekey rate if you had the locks removed prior to our visit and reinstalled them yourself. Please keep in mind that if you choose to remove and replace the locks yourself, we provide no performance guarantee or guarantee on the removal and/ or reinstallation. Also, if you have problems reinstalling the locks and require us to come back to replace or reinstall the the locks, our regular parts & labor rates plus a service call will be applicable.


---
For Locksmith Service in Winnipeg or Surrounding areas call
(204) 478-5000

---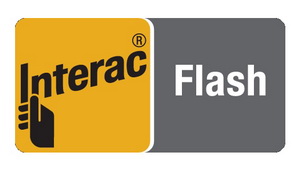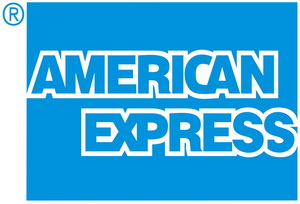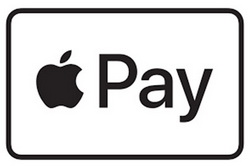 ©2019 A-Affordable Locksmith Services
*All rates & prices quoted are subject to applicable taxes, and may change at any time without notice. Some conditions may apply. Additional charges may apply depending on your location, type of lock(s) or other factors. Product quantities may be limited.