Locked your keys in your car? We are here to help!

FAST, Affordable Automotive Lockout Services featuring:
Car, Truck and Van Lockouts (Keys Locked Inside)
R.V. / Camper Lockouts
Damage-Free Vehicle Opening
Steering Wheel Lock Opening/Cutting
Broken/Stuck Key Extraction
Parking Garage Service (Surcharge Applies)
24-Hour Emergency Service
---
For Locksmith Service in Winnipeg or Surrounding areas call
204-478-5000

---
---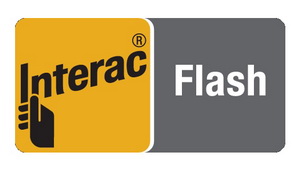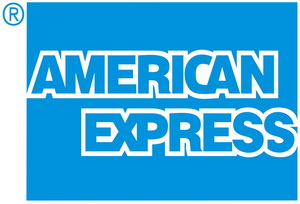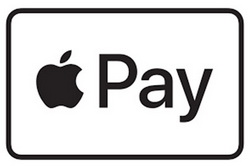 ©2018 A-Affordable Locksmith Services
*All rates & prices quoted are subject to applicable taxes, and may change at any time without notice. Some conditions may apply. Additional charges may apply depending on your location, type of lock(s), vehicle make/model or other factors. Product quantities may be limited.
Locksmith Services Provided by:
A-Affordable Locksmith Services
Winnipeg, Manitoba
204-478-5000
locksmith@aaffordablelock.com