"Eastern Manitoba's Most-Affordable Locksmith!"
Now serving the following areas of Manitoba:
The Interlake including Winnipeg Beach, Gimli, Stony Mountain, Stonewall, Teulon and Surrounding Areas!
For locksmith services in Winnipeg, Birds Hill, Lockport, Selkirk and Surrounding Areas please visit www.aaffordablelock.com
FAST, Affordable Locksmith Services including:
Automobile Lockout/Opening
Residential Lockout/Opening
R.V./Trailer Lockout/Opening
Cottage Lockout/Opening
Business Lockout/Opening
ReKey Existing Locks (Change Locks)
Lock Installation & Repairs
Broken Key Extractions
Mailbox Locks (Opened & Replaced)
Foreclosure Lockouts/ReKey/Clear-Out & Clean-Ups
Rental Property Management
Handyman & Cleaning Services
Honest Quotes With NO HIDDEN CHARGES!
---
For Locksmith Service in Gimli, Winnipeg Beach or Surrounding areas Call or Text
204-478-5000

---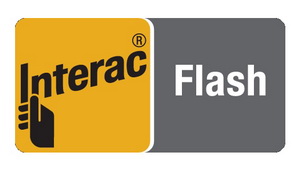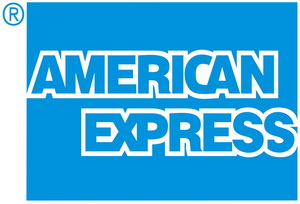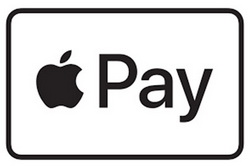 ©2021 A-Affordable Locksmith Services
*All rates & prices quoted are subject to applicable taxes, and may change at any time without notice. Some conditions may apply. Service is subject to technician availability. Service charges may vary depending on the type of service required, the time or day of the week, and distance technician has to travel to your location. Please call us to inquire on technician availability and pricing in your area. Product quantities may be limited.
Serivces provided by:
A-AFFORDABLE LOCKSMITH SERVICES, P.O. BOX 2011, WINNIPEG, MB R3C 3R3
(204) 478-5000
locksmith@aaffordablelock.com